Ari's Study Guide for DAT Domination
The Step-by-Step Guide on How to Ace the 2021 DAT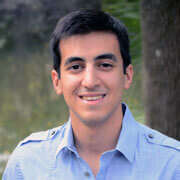 I'm Ari, creator of DAT Bootcamp, and in this guide I will outline a study plan that has worked for me and many other students.
The Study Guide breaks down all of the DAT-specific tips and test-taking strategies to get you up to speed. I recommend reading this first.
The Study Schedule is an updated day-by-day manual that covers exactly what materials to study and when to study them to best prepare you for the DAT.
Get Ari's Study Guide
Get Ari's Study Schedule
"I followed the study schedule exactly as specified. The structure was perfect."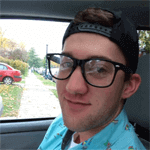 Evan Miller - 23 AA | 23 BIO | 20 OC | 26 GC | 22 RC | 22 PAT
Featured Student of July