2022 DAT
Ari's Study Guide for DAT Domination
Our proven study schedule that has 1000's of our students scoring extremely well on their DAT. This is the definitive step-by-step guide on how to ace the 2022 DAT.
Ari's
Study Guide
The Study Guide breaks down all of the DAT-specific tips and test-taking strategies to get you up to speed. I recommend reading this first.
Get Ari's Study Guide
Ari's
Study Schedule
The Study Schedule is an updated day-by-day manual that covers exactly what materials to study and when to study them to best prepare you for the DAT.
Get Ari's Study Schedule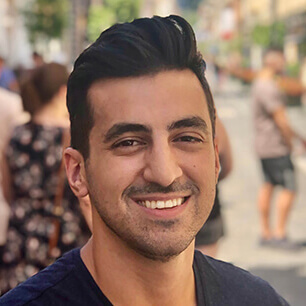 Students often feel lost when they first start studying for the DAT. It feels like there is a mountain of unorganized information you have to sift through and learn from.
My study guide is organized so you never feel lost during your DAT preparation. You'll always feel confident in knowing exactly what you need to do next.
Ari Rezaei
"I followed the study schedule exactly as specified. The structure was perfect."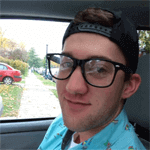 Evan Miller - 23 AA | 23 BIO | 20 OC | 26 GC | 22 RC | 22 PAT
Featured Student of July