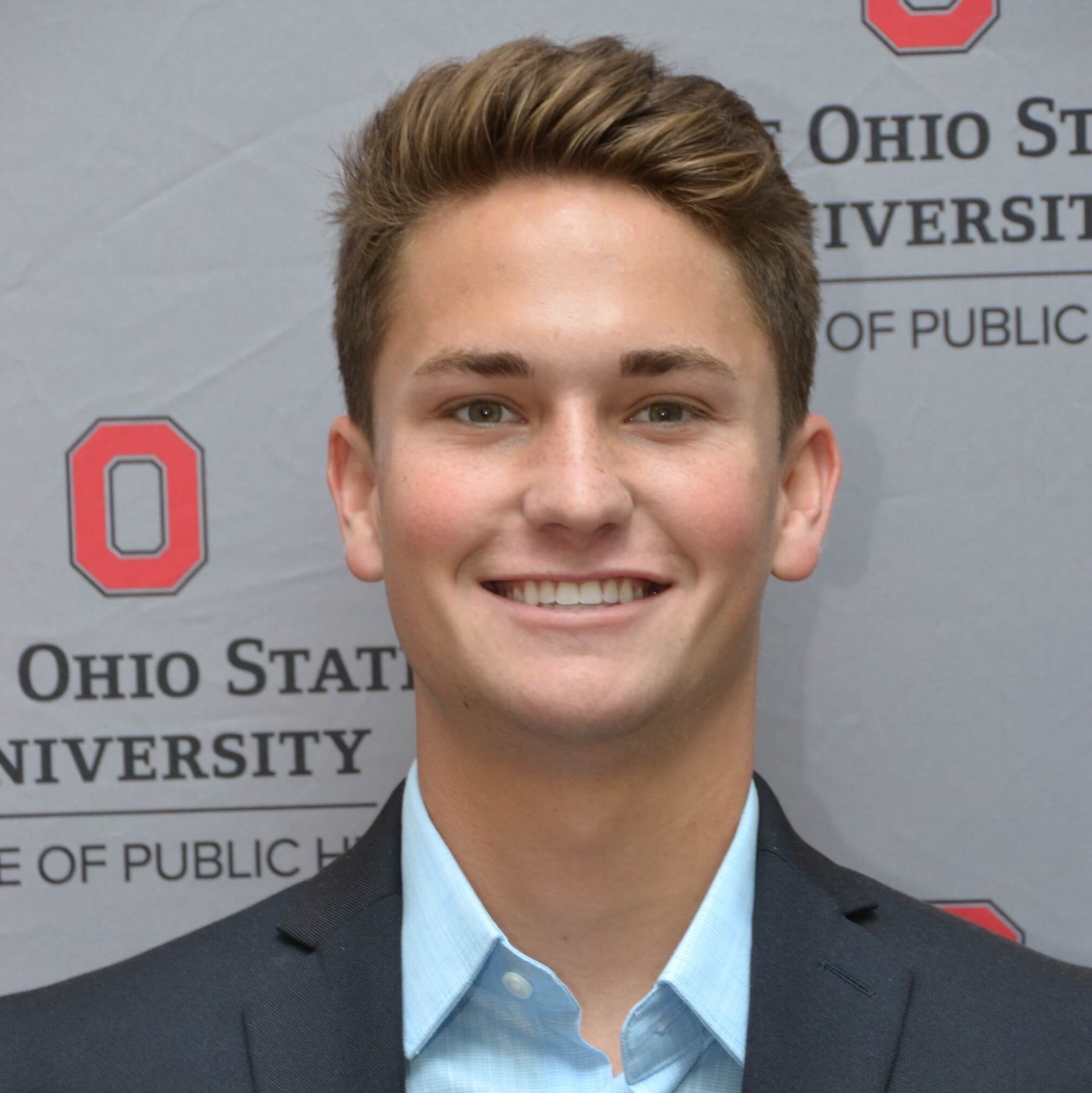 Meet Paxton, a happy DAT Bootcamp customer who recently conquered the DAT. I've asked Paxton to share his DAT experience with us as the featured student of May.
What is one piece of advice you would give another student preparing to take the DAT?
One piece of advice I would give another student would be to be true to yourself as a learner. Don't just complete items off of the study schedule to check them off, complete them to understand the material. Further, keep yourself accountable. I would set a timer to keep track of the time I actually spent studying, not just the time I was in the library. Also, understand the topics that you need more time to review and spend more time focusing on those areas.
The process of studying for the DAT is a journey that will have its ups and downs. Take everything one day at a time and have confidence!
How did you use DAT bootcamp to prepare for the DAT?
DAT Bootcamp is the best and only resource needed to prepare for the DAT. I studied for around 15 weeks during a busy school semester and DAT Bootcamp was the only resource I used to study. I used Ari's Study Guide and spread out the material over 15 weeks to give myself time for school, time for myself to have breaks, and time to absorb the material.
The test answer explanations provided by Bootcamp are very important to review and understand! I found it extremely helpful to thoroughly review each of my tests and look through sections of my notes if I still did not understand something.
I know a lot of people swear by flashcards to help study for the DAT; however, I actually did not make a single flashcard. For Biology, I would review each chapter by rewriting the notes that seemed important or the sections that I felt I needed more review. I also created various mnemonics to retain information and made a review sheet that contained all of the mnemonics for each chapter. For General Chemistry, I also created a review sheet that contained important formulas and information that I had a harder time grasping. For Organic Chemistry, knowing the reactions is crucial! I made a review sheet in which I rewrote each reaction by topic and read it over about every other day. For PAT and Quantitative Reasoning, continuous practice is key. I would use the PAT generators nearly every day and focused on areas that I needed more practice with. For Reading Comprehension, I found the search and destroy method to be the most useful.
What would you do differently to prepare for the DAT?
If I were to prepare differently for the DAT, I would spend more time to focus on the Reading Comprehension and Quantitative Reasoning sections. For Reading Comprehension, I would try to read scientific articles more often to improve my speed of reading. For Quantitative Reasoning, I would have watched more of the videos in the QR Academy section in Bootcamp and would have started doing more practice problems every day.
Biology

20

General Chemistry

30

Organic Chemistry

30

Reading Comprehension

20

Perceptual Ability

30

Quantitative Reasoning

18

Academic Average

24
---