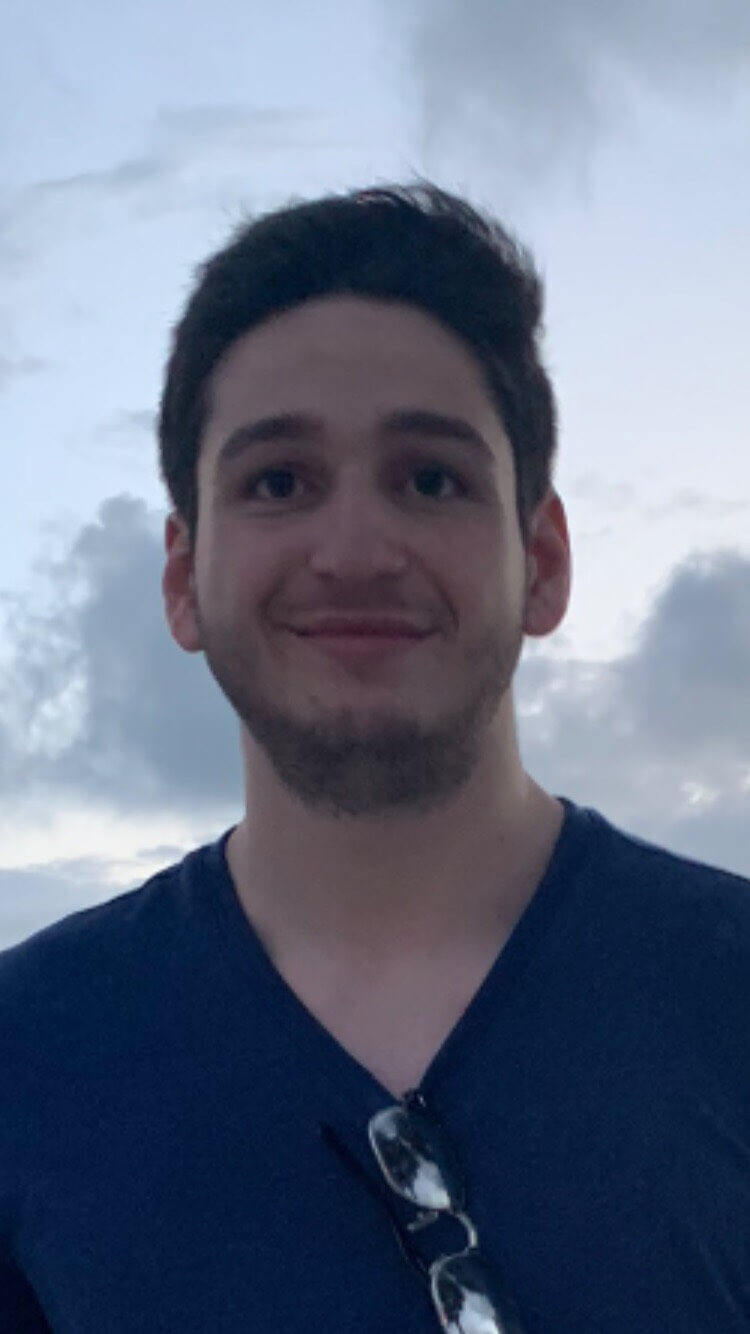 Meet Kyle, a happy DAT Bootcamp customer who recently conquered the DAT. I've asked Kyle to share his DAT experience with us as the featured student of October.
What is one piece of advice you would give to another student preparing to take the DAT?
One piece of advice I would give to another student is to stay consistent. The DAT is a marathon and not a sprint. Another piece of advice I would offer is to make your own schedule specific to you, and make it realistic. If you make it too hard, the chances are you won't follow it. The schedule that Ari gives is a perfect template for you to start off of and then to modify once you know your strengths and weaknesses.
How did you use DAT Bootcamp to prepare for the DAT?
I used Bootcamp for majority of my studying. It was absolutely perfect for getting used to the DAT test format, improving test stamina, and for me personally, the most important were the explanations that bootcamp gives for every question. Exposure to different problems is a huge advantage. Whenever I did practice problems on Bootcamp, even if I would get the question right, I would look at all the explanations for all of the answer choices. That way, I was getting 5 different potential questions from each question. For the DAT, the biggest thing you want to improve on is foundational knowledge so that if question topics you know are asked in a way that you've never seen before, you can answer it confidently.
What would you do differently to prepare for the DAT?
The one thing I would do differently would be to take notes early!! I created my own notes which I believe helped me the most, I based them off of all of the problems I was consistently getting wrong. However, my notes for Bio alone took me almost 2 weeks to write and my notes for OC took me over a week as well, as they were very detailed. And another thing I would do differently is to start doing QR early, because if you know the types of problems they give, it's easy to get used to them. I started studying QR the last 3 weeks and it was stressful because I was running out of time and getting a couple of certain topics wrong consistently.
And a piece of advice for the day leading up to test day. The day before, wake up very early (to ensure you get to bed early) and do light review. And for test day, the biggest tip I can give is to stay calm, because at that point, you know more than you think you know. And the worst thing you can do to on actual test day is to panic, because that's how you'll forget simple answers and make mistakes.
Biology

20

General Chemistry

28

Organic Chemistry

26

Reading Comprehension

20

Perceptual Ability

20

Quantitative Reasoning

22

Academic Average

23
Get a better DAT score
Get instant access to 60 practice tests, Mike's Chemistry Videos, PAT generators, the full-length test simulator, and a lot more.
Upgrade Your Membership
---