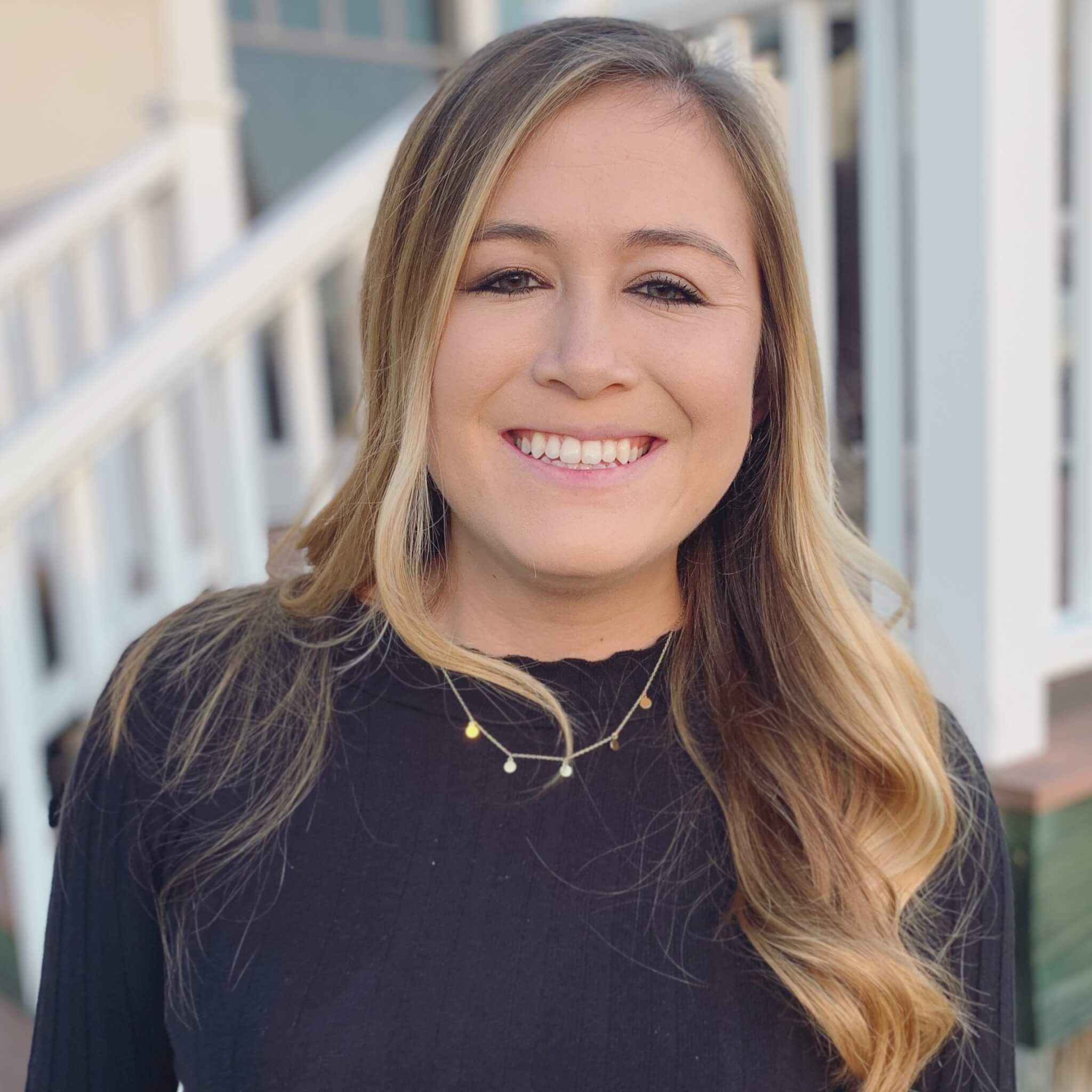 Meet Michelle, a happy DAT Bootcamp customer who recently conquered the DAT. I've asked Michelle to share her DAT experience with us as the featured student of September.
How did you use DAT Bootcamp to prepare for the DAT?
Initially, I followed Ari's 10-week study schedule, but after a few weeks, there were some days that I had to modify the schedule and spread it out more. As I became busier with working, classes, shadowing and volunteering, I eventually decided to complete the schedule at my own pace. I found that the 10-week schedule is flexible and can be modified to perfectly fit anyone's schedule.
I broke down my studying into three main phases: first, I spent longer going through everything from DATBootcamp once, making my own Anki cards and study guides for more difficult topics. Second, as I began to take practice tests, I used other test prep resources to quiz myself on what I had learned, noting areas of weakness. Lastly, about 1-2 weeks before the test, I went back to the DATBootcamp curriculum, reviewing areas of weakness while continuing practice tests.
What is one piece of advice you would give to another student preparing to take the DAT?
One piece of advice that I would give is to try not to overwhelm yourself with resources, especially for the Biology section. Oftentimes, less is more. I would recommend consistently using DATBootcamp as your primary resource, and supplementing it with practice questions and tests from other companies if needed. This will help you to identify your areas of weakness, so that you can refer back to DATBootcamp. Lastly, focus heavily on topics that you are not as familiar with – at the end of the day, the exam is multiple choice, so you do not necessarily need to know every enzyme in a particular pathway before moving on to another topic.
How did you manage studying for the DAT while balancing other obligations, including a job, classes, shadowing, and volunteering?
In the beginning, I found it difficult to balance all of these things and stick to the 10-week schedule. However, once I realized that I could modify the schedule, I started to give myself more breaks (at least one day off every week), which definitely improved my focus and efficiency. Even though shadowing and volunteering took time away from studying, I think it was helpful to balance with studying, since it gave me a weekly reminder of the goal I am working towards.
Biology

30

General Chemistry

24

Organic Chemistry

22

Reading Comprehension

30

Perceptual Ability

20

Quantitative Reasoning

24

Academic Average

26
---