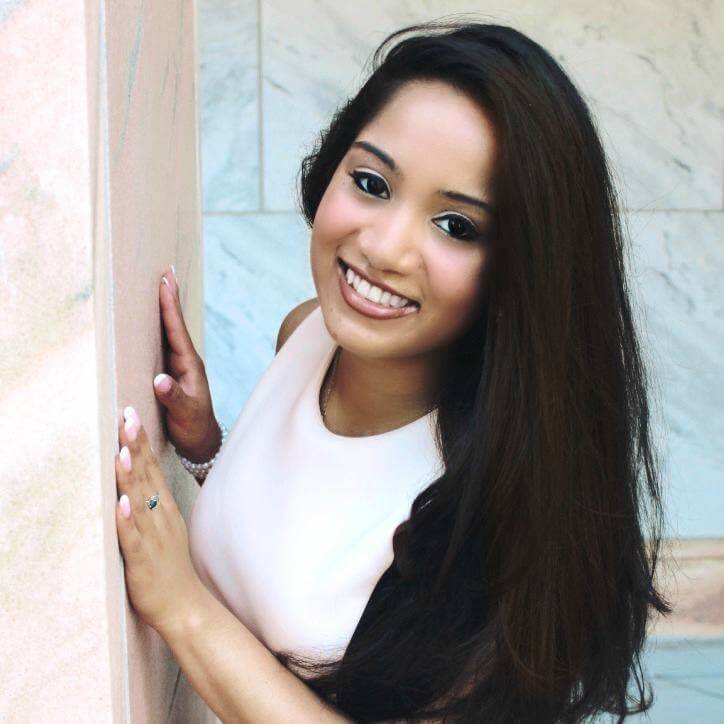 Meet Pratyusha, a happy DAT Bootcamp customer who recently conquered the DAT. I've asked Pratyusha to share her DAT experience with us as the featured student of July.
How did you use DAT Bootcamp to prepare for the DAT?
I used DAT Bootcamp as my primary resource in studying for the DAT and followed my modified version of Ari's Study Calendar almost exactly. I did one month of preliminary studying which included gathering my resources, familiarizing myself with the DAT, and content review to identify my areas of weakness. Following that month, the DAT seemed less scary, so I then started my rigorous study schedule (based on Ari's study calendar condensed into 6 weeks).
I kept a separate notebook for each subject in order to stay organized. For every practice section I took, I always spent double the time going through the test corrections and actually wrote down (in a separate notebook) why I got each answer wrong. This strategy for test corrections is probably what boosted my score the most.
Biology: A few months before the test, I went through all of the content/ videos in Ari's Biology Academy (and Cliffs AP Bio) FIRST because I didn't have a strong background in Bio. I then printed out & read through all of Ari's Biology notes at least 4 times and highlighted/ annotated as I went along.
General Chemistry & Organic Chemistry: I watched ALL of Mike's Videos & took diligent notes on Mike's General Chemistry Outline & Mike's Organic Chemistry Outline (which were both really concise, thorough, & helpful by the way!).
Reading Comprehension: I used a combination of the BYU4you Balanced Strategy and the Vanilla method depending on the density of the reading comprehension passage. I did all 10 of these reading comprehension tests in order to practice these strategies and was consistently scoring high (so I knew these strategies were working for me).
I had my best friend be my "accountability buddy" to check in on my progress weekly, if not daily, (from literally across the country) and I think that really pushed me to stay on top of everything… especially on those days that I felt like there was no end in sight. I logged all of the hours I spent studying for the DAT on an excel spreadsheet, and also shared this with my accountability buddy. So if there were days I studied for 0 hours… she would know.
What was your experience like as a non-traditional student and how did that shape the way you studied for your DAT?
I was an Anthropology major from my undergrad, so I took the majority of my pre-health science classes after I graduated. Therefore, I knew I had to really focus on the basic sciences first and probably had to spend a lot more time on content review compared to a traditional pre-health student. However, DAT Bootcamp gave me everything I needed and more so I did not at all feel like I was at a disadvantage in preparing for the DAT.
What would you have done differently in preparing for your DAT?
I probably would have stressed out a lot less about the score I was getting. A huge aspect of the DAT is the attitude and the confidence you have going in. I was really nervous right before my DAT – don't let your nerves get you!!! I ended up scoring a lot higher on the DAT than I did on the DAT bootcamp practice exams… so don't let the scores you are getting discourage you entirely. Use them as a roadmap.
I wish I spent a little more time on the Perceptual Ability & Quantitative Reasoning sections. They were my weakest areas which is why I always pushed them to the end. Definitely dedicate as much time as you can on your areas of weakness and don't leave it for the last minute!
Biology

21

General Chemistry

24

Organic Chemistry

22

Reading Comprehension

30

Perceptual Ability

18

Quantitative Reasoning

19

Academic Average

23
Get a better DAT score
Get instant access to 60 practice tests, Mike's Chemistry Videos, PAT generators, the full-length test simulator, and a lot more.
Upgrade Your Membership
---