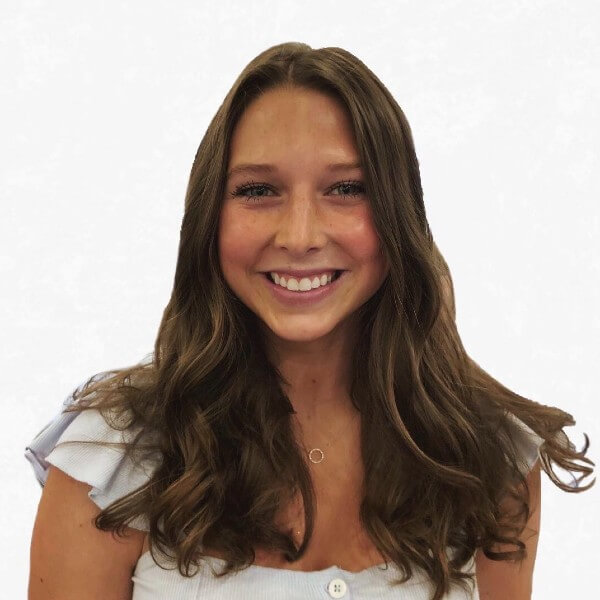 Meet Catherine, a happy DAT Bootcamp customer who recently conquered the DAT. I've asked Catherine to share her DAT experience with us as the Featured Student of March.
What words of advice do you have for students who may not have chosen a traditional science major (e.g. biology/chemistry)?
Don't be discouraged and don't compare yourself to others! With hard work, you can be fully prepared for all sections of the DAT no matter your academic background! Those of us who are not pursuing a traditional science major don't necessarily have the opportunity to take upper level courses to deepen our understanding of chemical or biological concepts. Therefore, I strongly recommend taking advantage of office hours while taking your basic science courses such as introduction to biology, general chemistry, and organic chemistry. When working one on one with your professors and TAs in office hours, you can ask questions tailored to your personal struggles and really delve into the material much more so than you would just by attending the lectures. My professors and TAs were always extremely supportive and willing to help me study for the DAT sections that were related to the subject they taught!
What would you do differently to prepare for the DAT?
My number one regret is not having a study partner. I'm very disciplined and do well studying on my own, so I didn't feel like I needed a study partner to efficiently prepare for the DAT. Though, I now realize that having a study partner would have helped me get through the emotional side of this process. Like many, I have dreamed of attending and graduating from dental school for years, so I put an unhealthy amount of pressure on myself to do well on this exam. As I got closer and closer to my test date, I started developing a generous amount of self doubt and anxiety. I found it quite difficult to stay positive at times and I just wish I had had a study partner to provide encouragement and support! Don't take on this exam alone if you don't have to… there are so many kind, supportive, and driven students in the DAT Bootcamp Facebook group that would be more than willing to join forces with you!
What was your favorite part of DAT Bootcamp?
My favorite part about DAT Bootcamp were the tutors! Anytime you have a question about a concept or practice problem, you can simply send a message in the chat box and you'll receive a detailed, thoughtful response within 24 hours! It is clear that the Bootcamp tutors truly care about our success and will work with you until your confusion has fully resolved. The tutors were always so kind, welcoming, and non judgemental, so I always felt extremely comfortable asking any and all questions that arose while studying! Thanks to these tutors, I went into my exam day with no question unanswered and no lingering uncertainties! Furthermore, I appreciated all of the full length tests DAT Bootcamp provided. By taking multiple of these mock exams, I was able to develop time management skills and experiment with different strategies that allowed for me maximize my scores! The practice exams truly mirrored the actual DAT, so I felt incredibly prepared and confident on my test day!
Catherine's Score Breakdown
Biology

23

General Chemistry

27

Organic Chemistry

30

Reading Comprehension

22

Perceptual Ability

21

Quantitative Reasoning

25

Total Science

26

Academic Average

25
---