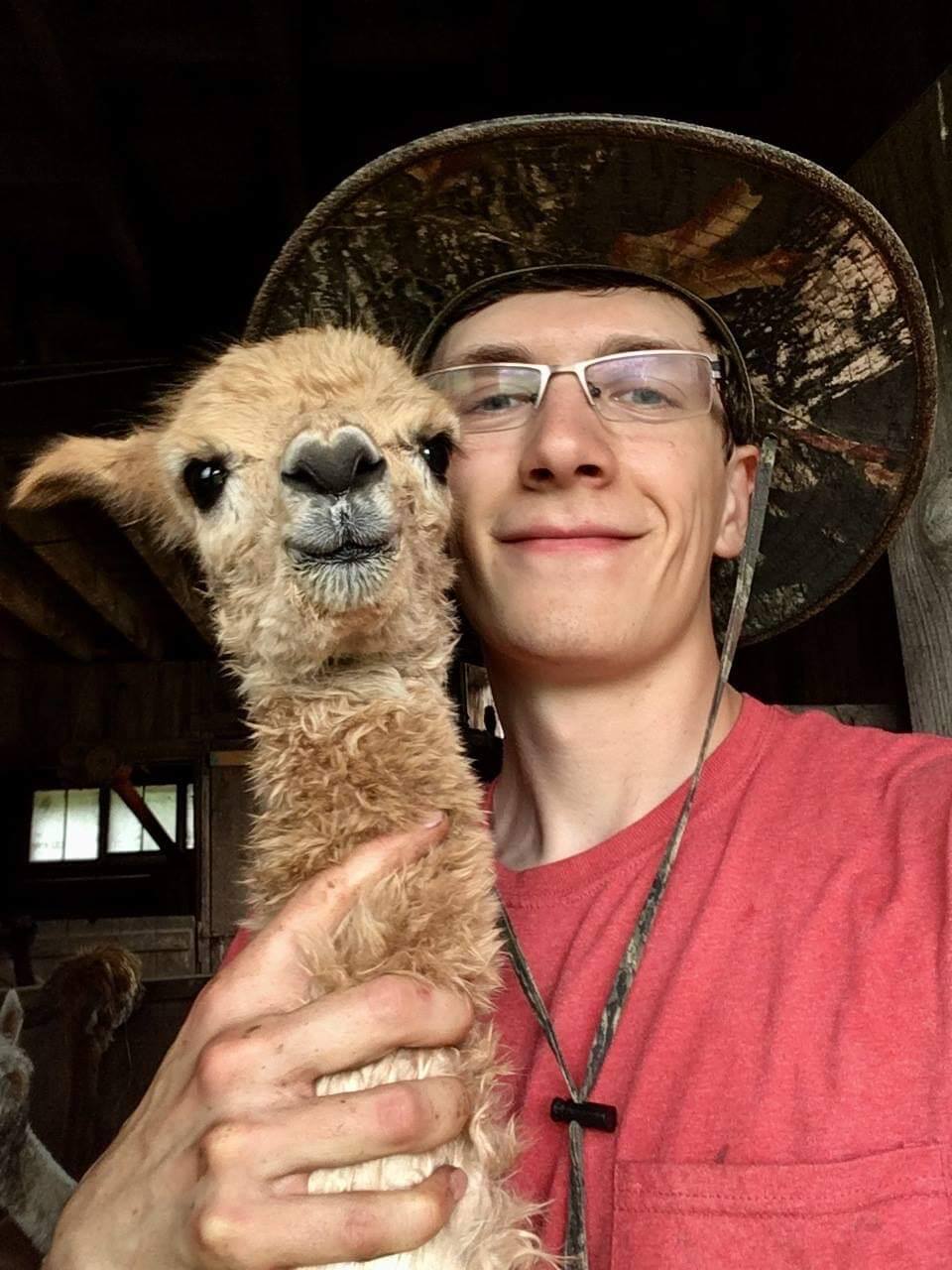 Meet Dyllan, a happy DAT Bootcamp customer who recently conquered the DAT. I've asked Dyllan to share his DAT experience with us as the featured student of January.
As a student working full-time, what were some challenges you faced preparing for the DAT, and how did you overcome them?
One of my biggest challenges aside from finding time to study every day was trying to find when learning would be most effective for me. My work hours were very erratic while I was studying, making it impossible to set any kind of schedule or find a routine, so instead I tried to match each section I was studying with the state of mind I was in.
After working a long day, it was useless to attempt a dozen math problems in a row so I would mindlessly practice PAT until I couldn't anymore and left the more mentally intense stuff for when I felt closer to 100%. I didn't force myself to practice every section every day and instead only focused on the sections I felt like I could get in the mindset of at the time.
What advice would you have to give other students working full-time while studying for the DAT?
The best advice I can give is to make studying for the DAT a very high priority in your free time for at least a month, because otherwise you may find yourself dragging it out and spreading yourself too thin and end up having to re-learn what you already went over at the beginning. I followed the advice of a dentist I was shadowing and scheduled the DAT before I had even started studying to let the impeding anxiety fuel my studying, but even in the two months that I gave myself I had started to forget what I learned in the beginning by my test date.
What is something you would have changed to help your study schedule go more smoothly?
I think I wasted a lot of energy and effort in the beginning by stressing out about not being able to finish the practice tests on time, because sometimes I would run out with almost half the questions to go, especially in the non-science sections. Eventually I figured out that it was much better for me to instead do every possible problem on Bootcamp with as much time as I needed, making sure I understood what I was doing, and then come back later and do it timed when I had more confidence.
You got a perfect score on the Biology section, which is not an easy feat! What was your strategy for this section?
When I started studying for the DAT, the last time I took a general biology class was 12th grade of high school, so I knew it would be my biggest weakness going forward. Because of this I knew that it would be almost impossible to learn and understand all of the concepts in the several-hundred-page Bootcamp study guide, so instead I tried to capitalize on the multiple choice nature of the DAT and focused on memorizing as many terms as possible in clusters of associated words.
I also found it very useful to memorize and understand as many prefixes and suffixes as possible and tried to treat biology as its own learnable language because of how the actual meaning of many terms is closely associated with what you can guess from the roots of its name.
Biology

30

General Chemistry

26

Organic Chemistry

26

Reading Comprehension

29

Perceptual Ability

28

Quantitative Reasoning

23

Academic Average

27
---