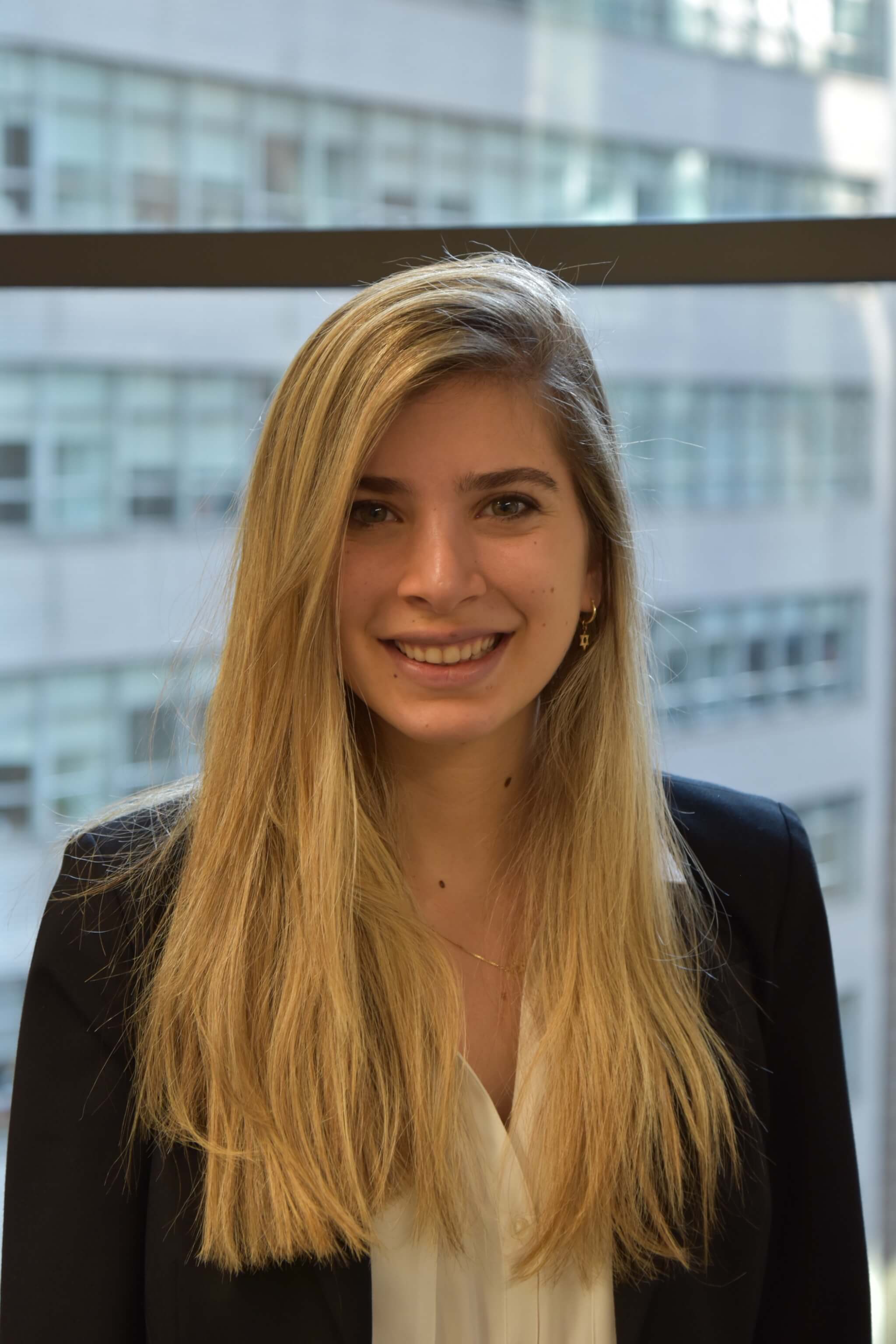 Meet Camila, a happy DAT Bootcamp customer who recently conquered the DAT. I've asked Camila to share her DAT experience with us as the featured student of September.
As a student working full-time, what were some challenges you faced preparing for the DAT, and how did you overcome them?
It was definitely challenging to stay motivated, as having to balance work with studying can feel extremely discouraging and overwhelming. I think the major driving force here is having a goal in mind and doing everything in your power to reach that goal; the dream of becoming a dentist can work wonders for keeping you on track!
For a little bit of background: I spent the summer studying while working full time at an academic lab on my college campus. I would wake up early in the morning before I needed to into lab to get in practice questions from Bootcamp and then review the material I missed within those questions. I spent my lunch breaks eating while going through the generators or watching videos of important biology topics on YouTube (game changer!). Then immediately after work I would head to a library or coffee shop to study, take a dinner break with friends, and then return back to studying for the rest of the night.
I think it's very easy to feel burnt out, and the best way I found to combat this was to have a strong support system in place who would encourage me and push me forward. I also think it's important to not neglect the things that bring you happiness – if you're weeks away from your exam and your favorite band is coming to town, treat yourself to a concert! Friends all going out to dinner Friday night? Join them! I think it's essential to find balance so that you can be more productive during your actual study time.
What advice would you have to give other students working full-time while studying for the DAT?
Most importantly: remember why you're doing this. Never lose track of what and who inspire you – this will work wonders when you're feeling exhausted after a long day of work. I found the DAT Bootcamp app to be amazing for short breaks, doing multiple choice questions whenever I could. Generators for PAT while studying or videos on what you need to review are great for lunch breaks. I also found the post work study, dinner break, study to be ideal in terms of giving me a break to look forward to in the late afternoon and then giving me a fresh mind to continue studying after a relaxing dinner.
What is something you would have changed to help your study schedule go more smoothly?
I wish I would have focused more on timing myself while going through QR questions. I didn't realize how big of a time crunch I would have during the exam itself, and definitely would pay more attention to the QR timing section while practicing if I could do it all over again. I also would spend more time laying the foundations for myself in Biology topics I did not feel strongly in. It's very easy sometimes when just going through multiple choice questions to memorize the right answer and move on, especially when you're exposed to the same question time and time again.
But I think reading through Bootcamp's Biology Notes PDF and watching online videos will really allow you to answer any sort of question on such topics, even when they deviate from what you were exposed to while practicing. I also think it's very easy to solely practice the subjects you enjoy rather than the ones you most struggle with. I noticed that I would dedicate consistently more time to the Angle Ranking and Folding Generators rather than going through TFE or Keyholes – be careful not to fall into this habit.
Find me on Messenger and reach out (Cami Tussie) if you have any questions – I'm more than happy to help! 🙂
Biology

21

General Chemistry

25

Organic Chemistry

25

Reading Comprehension

21

Perceptual Ability

30

Quantitative Reasoning

23

Academic Average

23
Get a better DAT score
Get instant access to 60 practice tests, Mike's Chemistry Videos, PAT generators, the full-length test simulator, and a lot more.
Upgrade Your Membership
---